Do I Need a Montreal Home Inspection?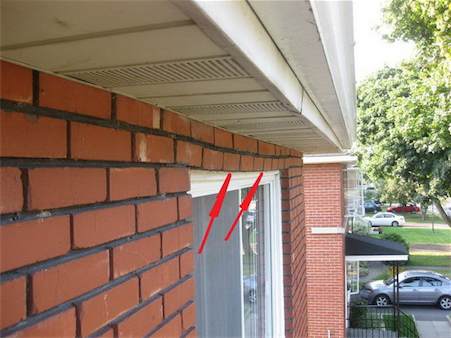 When purchasing a home, whether it be a brand new construction or an older home, there may be problems or issues with the property not noticeable to the average person. You may may ask yourself, "Do I Need a Montreal Home Inspection?" Ultimately, it's at the home buyers risk to purchase a home without having a certified home inspector thoroughly examine the property for any deficiencies it may have.
Why People Avoid Home Inspections
People who avoid the use of home inspectors generally do this because they're inexperienced in the home purchasing process and may not be aware of home inspection services. Additionally, they may opt out of hiring a home inspector to cut costs and save extra money.
Benefits of a Montreal Home Inspection by YG Inspections
When we perform a detailed Montreal home inspection with a client, many clients are surprised with the report given to them. This report gives our clients information about the condition of the property they're about to purchase. This allows our clients to make a sound decision on their purchase. YG Home Inspection Services provides house and condo inspections for our clients which facilitates:
Negotiating power over the purchase price of the home they wish to buy.
Decision making on whether or not the purchase price of the home is worth buying.
 Information on how much the cost of repairs will be after purchasing the home.
 Education about the property and how to properly maintain it.
 Peace of mind knowing that a professional home inspector has evaluated your home.
A Home Inspector Helps Avoid Problems
All of these points help our clients in Montreal make a more comfortable decision when buying their house or condo. Deficiencies in roofing and/ or structure can cost up to $10,000 or more. Dealing with these issues before purchasing the home can avoid the headache of having more expenses. A home inspection can help you avoid these problems so that these repairs can be dealt with before purchasing the home.
Yes, You Need A Montreal Home Inspection
It's important to consider a home inspection because purchasing a home is one of the biggest investments you'll ever make, if not, the most important. You want to make sure all your hard earned money is invested properly. Back to the question, "Do I Need a Montreal Home Inspection?" Hiring a home inspector will help facilitate your home buying process. Make the right decision when purchasing a home and hire a certified home inspector.