How To Find A Qualified Home Inspector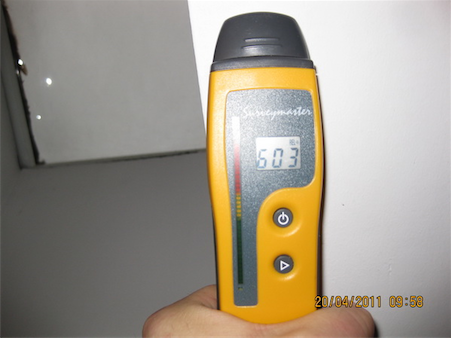 Beware of house inspectors that may claim they are but don't belong to a professional organization. Buying a home is probably the biggest investment you'll ever make in your life. Do it right and hire the right certified home inspector. Here are some tips to help you find a qualified home inspector:
Ask for opinions from friends and family
Check with friends and family whom they've gotten home inspections from. See if they recommend an inspector and ask them about their experience dealing with an inspector.
Inquire details about the inspection
Ask questions, a lot of them. This will give you a better sense of what is to be done and if the inspector is knowledgeable about the home inspection process. Make sure they carry the errors and omissions insurance and provide a detailed copy of the home inspection report.
Request proof of certification and associations
Look for a certified home inspector that belongs to a professional organization and ask for proof. There are many home inspectors that mat claim they are, but the reality is, they may not be certified and qualified enough. Don't take the risk, it won't hurt to inquire.
Request a sample report
Home inspectors should have sample reports done from previous home inspections they've done in the past. If they won't supply you with one, move on to the next inspector. The detailed sample report gives you an idea about what they inspect and how detailed are the findings.
Be cautious with recommendations from your realtor
Home inspectors whom are recommended by realtors, often gain financial incentives when the realtor sells you a home. Since the home inspector will get a commission This can create conflict of interest. Home inspectors should be able to provide honest inspections but unfortunately it isn't always the case.
Finally, when you do find that home inspector to inspect your house, don't be afraid to tag along with them during the home inspection process. It's nice to know where and what the issues are in the home you're about to purchase.