More Services
YG Home Inspection Services provides the following supplementary tests and services in the Greater Montreal area:
For more information regarding the services we welcome you to visit on the above links. For any other questions or quotes we invite you to contact us at:
(514) 261-2434
www.yginspection.com​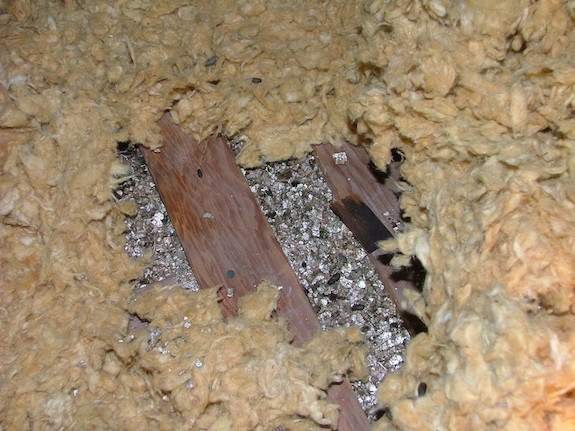 Vermiculite insulation in the attic (may contain asbestos).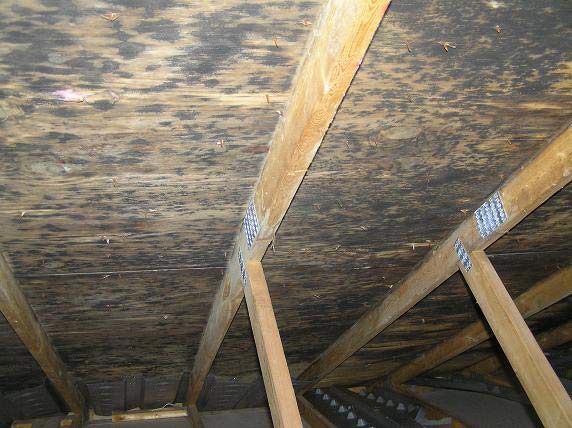 Widespread mold growth on underside of roof deck.